To always exceed our Customers Expectations by:
[A] Analyzing each Customer's comfort needs and wants
[B] Recommending only the best possible Heating/Cooling or Indoor Air Quality System to meet your efficiency and comfort requirements
[C] Provide prompt, courteous service

100% satisfaction guaranteed in
service repair

system performance

planned maintenance
We are committed to providing our customers with superior service and our personnel with continuous education. We recognize that growth comes only through applied knowledge. And with JBS Heating and Cooling, Inc., you always know what to expect.We also offer the highest quality Indoor Air Products available to us in Electronic Air Filters, HEPA Filtering, IQ Air systems meet all expectations in indoor air quality units, Media Air Filters, Ultra-Violet Purification and Programmable Thermostats to enhance your energy saving equipment performance!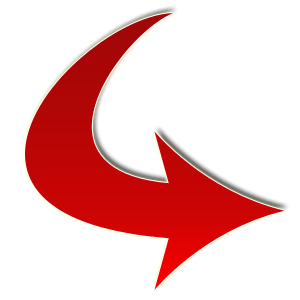 Get a

15%

Service Repair Discount on any non-warranty repairs by signing up for a
maintenance agreement!
WELCOME!
JBS Heating & Cooling, Inc., formed in 1981 provides a superior level of service that most customers expect but seldom receive from the heating and air conditioning industry.

JBS Heating and Cooling, Inc. is to be known as the leader in the HVAC service and repair with our vast industry experience, all beginning in 1976. We are committed to the selection, development and support of individuals who are dedicated to excellence with customers, their communities and themselves.